GAIL's Bakery
City Of London, London, England, United Kingdom
26 Churton St, Pimlico, Greater London, SW1V 2LP, United Kingdom
Distance from center of Leicester Square is 2.090 km
+44 20 7932 0734
Prices level: Cheap
More information about this place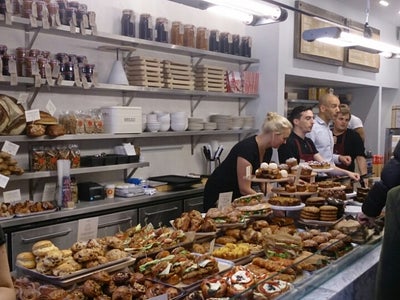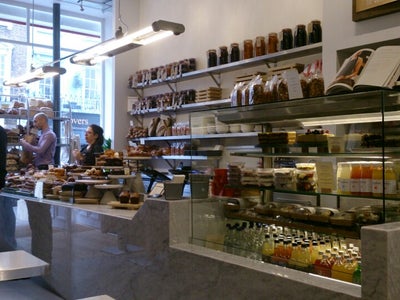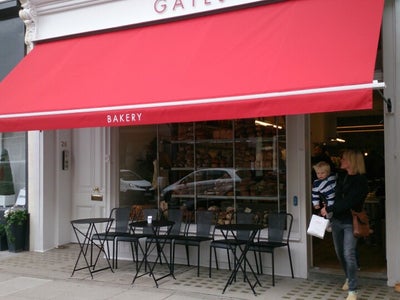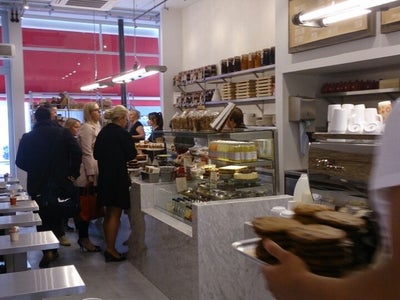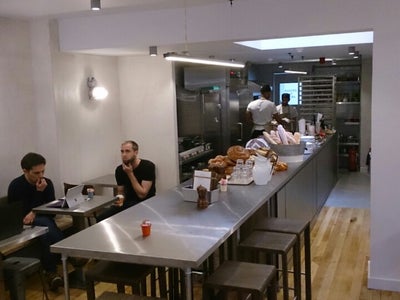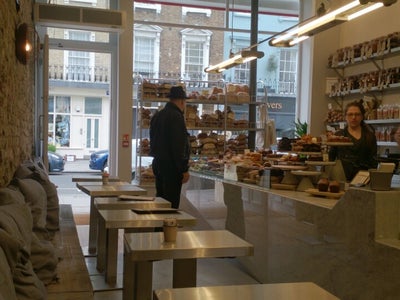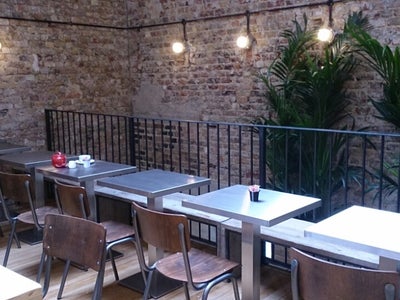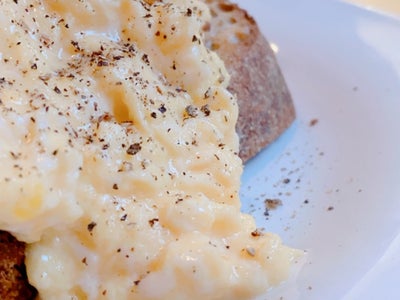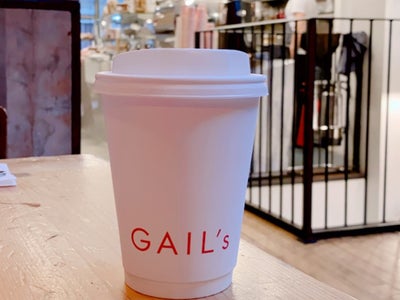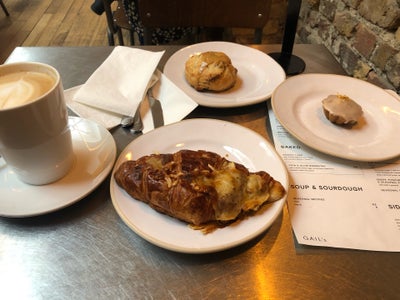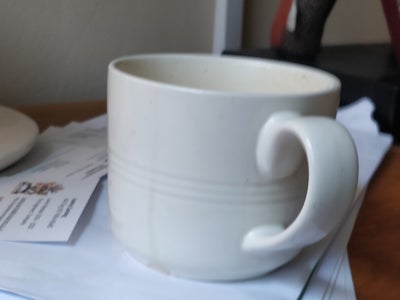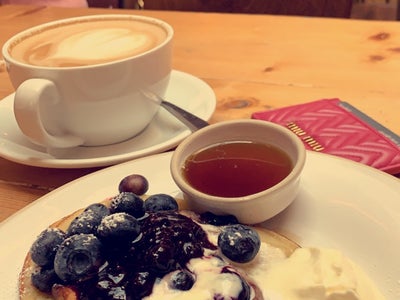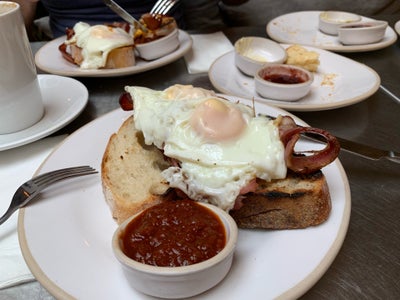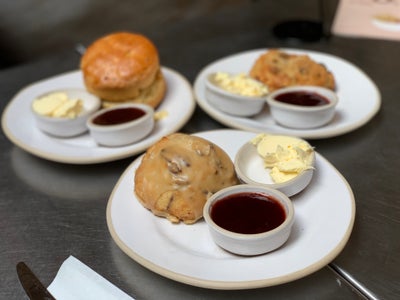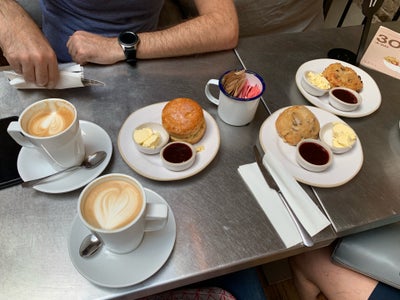 About GAIL's Bakery
Bakery GAIL's Bakery is located in Pimlico under the address 26 Churton St, Pimlico, Greater London, SW1V 2LP, United Kingdom, in 2.090 km from the center Leicester Square. To contact the establishment, you can call the phone: +44 20 7932 0734. The establishment also has its Facebook page called \"GAIL's Bakery\". The geographical coordinates of this place are: 51.491705413107546 degrees of latitude and -0.13896983258078538 degrees of longitude. The establishment relates to the following categories: Bakeries.
Visitors rated the price level at the establishment as: Cheap. Accepted currency for payment: £.
Unfortunately, it is impossible to reserve a table here.
At Bakery GAIL's Bakery may offer you a table outside or in the courtyard or garden.
A rating of GAIL's Bakery is 9.1 points out of 10 and is based on a feedback of 98 visitors. 73 visitors liked this place. 699 Foursquare users indicated they were here. Also 27 visitors left their feedback about this place, which can be very useful when planning a visit.
We specialise in baking sourdough for our neighbours.
Features
Price: £
Reservations: No
Credit Cards: Yes (incl. Visa)
Outdoor Seating: Yes
Wi-Fi: Yes
Menus: Breakfast, Brunch, Lunch, Dessert
Dining Options: Take-out, No Delivery
Parking: Street
Restroom: Yes
Reviews and Feedbacks
ˈʤɔːhræh 💎
27.08.2019

I loved this bakery! Feta danish is very good. Carrot cake as well. I will definitely come back again

Alèxia Solé
23.08.2019

Pretty good for a Brunch. They have different types of Scones (with Clotted Cream and Jam), and I really loved the ones with Pecana nuts (they match perfectly with Clotted C.).
Working hours
Mon–Fri

7:00 AM–7:00 PM

Sat–Sun

8:00 AM–7:00 PM
We found 8 nearby places that might be also interesting for you.
Powered by: