Japan Centre
City Of London, London, England, United Kingdom
35b Panton St., London, Greater London, SW1Y 4EA, United Kingdom
Distance from center of Leicester Square is 0.023 km
+44 20 3405 1246
Prices level: Moderate
More information about this place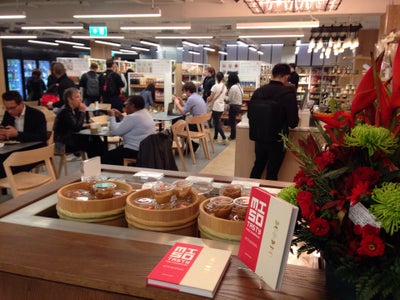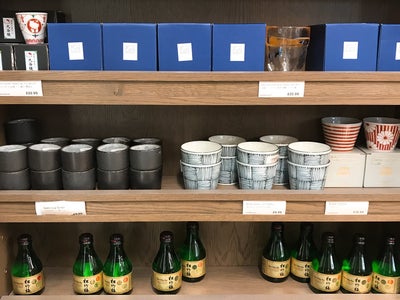 About Japan Centre
Japanese Restaurant Japan Centre is located in London under the address 35b Panton St., London, Greater London, SW1Y 4EA, United Kingdom, in 0.023 km from the center Leicester Square. To contact the establishment, you can call the phone: +44 20 3405 1246. The establishment also has its Facebook page called \"Japan Centre\". The geographical coordinates of this place are: 51.509760861810946 degrees of latitude and -0.13127297164342394 degrees of longitude. The establishment relates to the following categories: Japanese Restaurants, Grocery Stores.
Visitors rated the price level at the establishment as: Moderate. Accepted currency for payment: £.
Unfortunately, it is impossible to reserve a table here.
At Japanese Restaurant Japan Centre may offer you a table outside or in the courtyard or garden.
A rating of Japan Centre is 8.9 points out of 10 and is based on a feedback of 216 visitors. 174 visitors liked this place. Also 21 visitors left their feedback about this place, which can be very useful when planning a visit.
Features
Price: ££
Reservations: No
Credit Cards: Yes
Outdoor Seating: Yes
Menus: Brunch, Lunch, Dinner
Drinks: Beer, Wine, Cocktails
Dining Options: Table Service, Take-out, No Delivery
Reviews and Feedbacks

Peter M
05.09.2018

Great selection. Sushi bar is great and they'll make to order. The hot food bar is poorly run and often runs out of obvious items.

Ashley D
11.08.2018

Great food court In the basement with a wide variety of delicious treats. Service could be improved but the food is great. Chicken Curry was good
Working hours
Mon–Sat

10:00 AM–9:30 PM

Sun

11:00 AM–8:00 PM
We found 8 nearby places that might be also interesting for you.
Powered by: