Nopi
City Of London, London, England, United Kingdom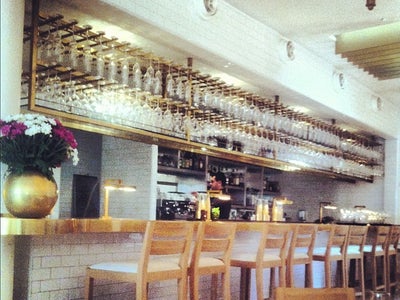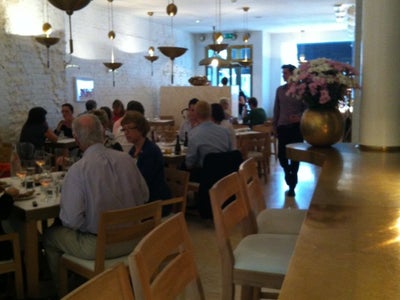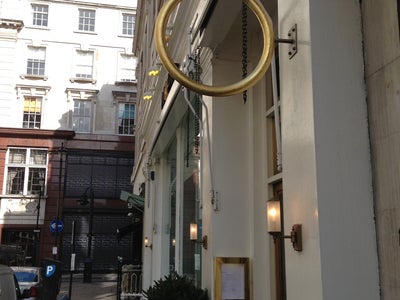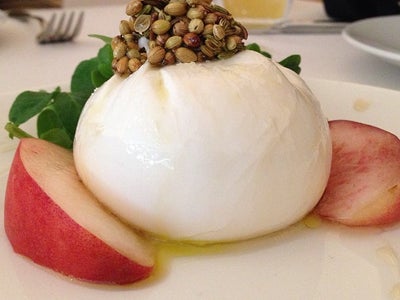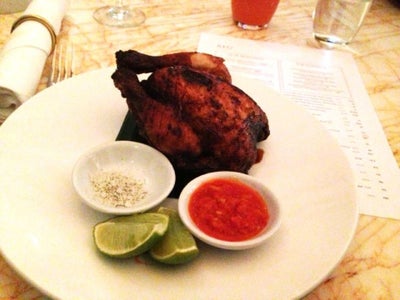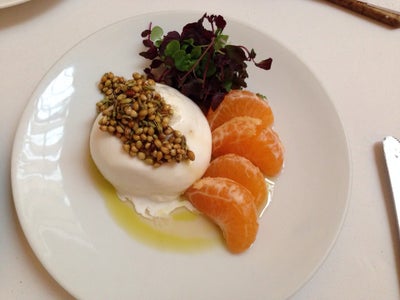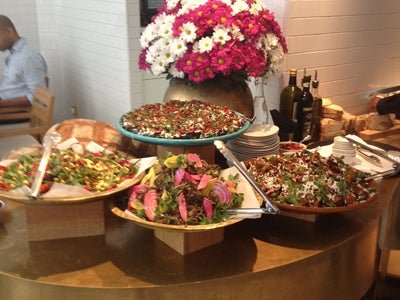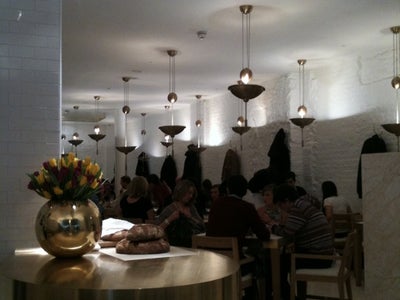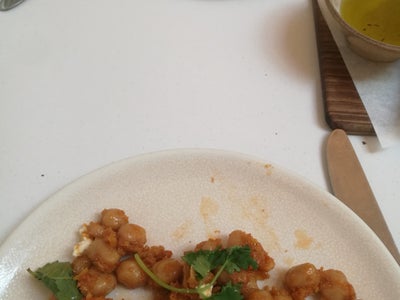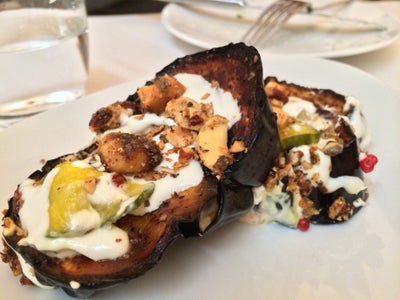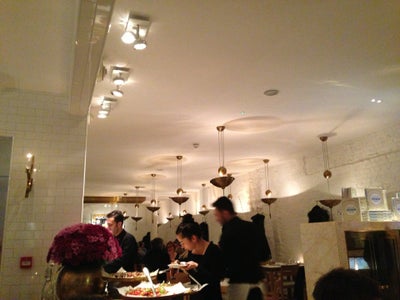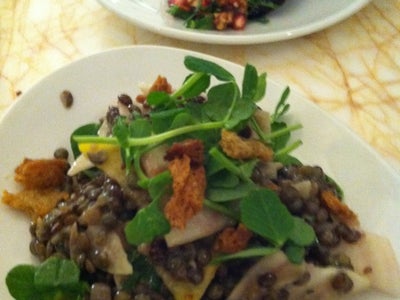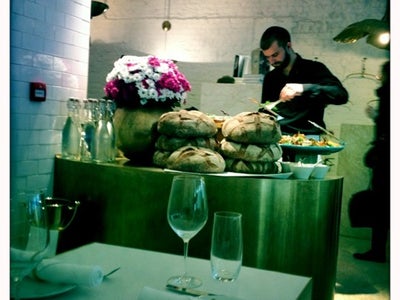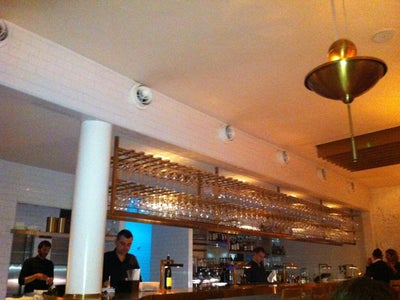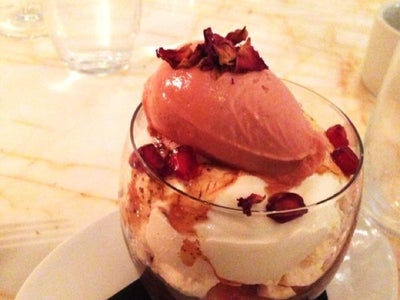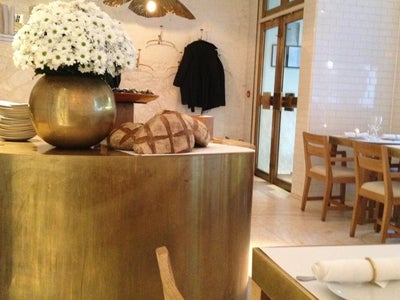 About Nopi
Mediterranean Restaurant Nopi is located in London under the address 21-22 Warwick St, London, Greater London, W1B 5NE, United Kingdom, in 0.556 km from the center Leicester Square. To contact the establishment, you can call the phone: +44 20 7494 9584. The geographical coordinates of this place are: 51.51169202494171 degrees of latitude and -0.1384022483811713 degrees of longitude. The establishment relates to the following categories: Mediterranean Restaurants.
Visitors rated the price level at the establishment as: Expensive. Accepted currency for payment: £.
A rating of Nopi is 8.9 points out of 10 and is based on a feedback of 965 visitors. 707 visitors liked this place. 5418 Foursquare users indicated they were here. Also 236 visitors left their feedback about this place, which can be very useful when planning a visit.
Features
Price: £££
Credit Cards: Yes (incl. Visa)
Outdoor Seating: No
Wi-Fi: Yes
Menus: Breakfast, Brunch, Lunch, Dinner, Dessert
Drinks: Wine, Full Bar, Cocktails
Dining Options: No Delivery
Reviews and Feedbacks

Xx Xx
23.08.2017

Of all the restaurants with hype in London-- this one lives up to it. Ottolenghi & staff are nothing short of genius, but in a simple, refreshing way. A must-visit for fans of big, elegant flavours.

Giovanni Bryden Rosas
21.05.2017

What's good here? Practically everything, from the nibbles, cocktails, the wines, and the "food" itself.
Working hours
Mon–Thu

8:00 AM–3:00 PM, 5:30 PM–10:30 PM

Fri

8:00 AM–10:30 PM

Sat

10:00 AM–11:30 AM, Noon–10:30 PM

Sun

10:00 AM–4:00 PM
We found 8 nearby places that might be also interesting for you.
Powered by: